All | A B C D E F G H I J L M O P R S T V W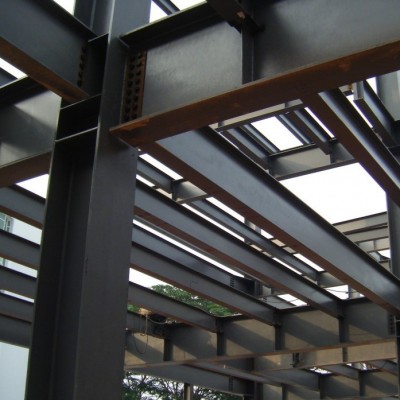 For more information see Frame
Systems: Glulam Components: Fixings & Fastenings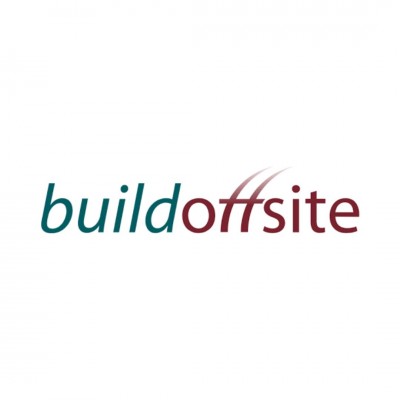 The Buildoffsite Property Assurance Scheme incorporates assurance and insurance as a means of mitigating many of the perceived risks to which the lending community and other key stakeholders in the residential market are exposed, in relation to offsite construction systems and techniques. The scheme incorporates an assessment against best practice of manufacturing and construction systems, construction system integrity and durability. It is supported by a national database of residential properties assured under the scheme, which may be readily assessed by valuers to support informed and accurate valuations.
Systems: CLT/Glulam, Glulam, Hybrid, Light Steel Frame, Pods, Precast Concrete, SIPS, Timber Frame, Volumetric Modular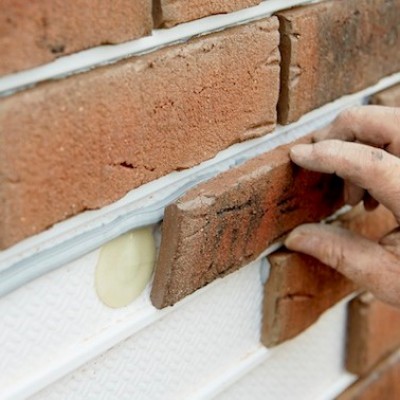 Commonly used on Offsite manufactured external walls to replicate the appearance of conventional brickwork. Brick slips are generally 20mm thick compared with a 100mm standard brick. The slips are fixed with glue to the metal or plastic frame of an external wall panel.
Components: Fixings & Fastenings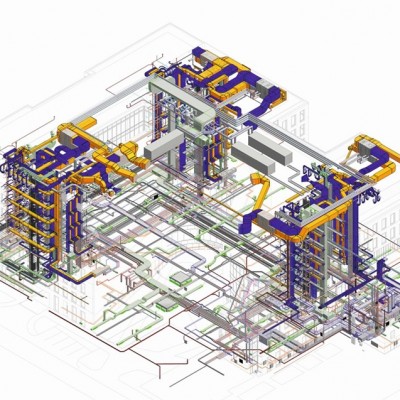 Building Information Modelling (BIM) is used to generate and manage data throughout the entire life cycle of the building, from inception, design, through to demolition and recycling. Models are created that contain not only the building geometry, but are data-rich in terms of relations, physical attributes, time, costs and quantities. The result is a collaborate tool that can be used by the whole project team, clients and end users. Benefits include a significant reduction in risk through improved co-ordination, control and flow of information, improved accuracy of cost and programme planning, increased productivity, efficiency and predictability because of managing teams and data centrally and reduced rework on site.
Components: Software Provider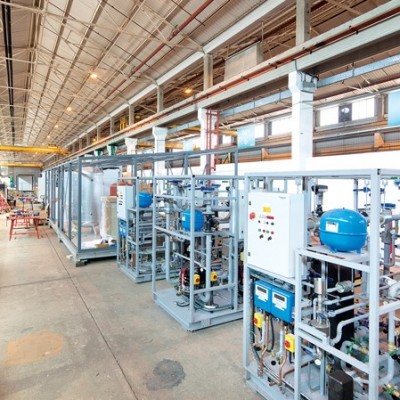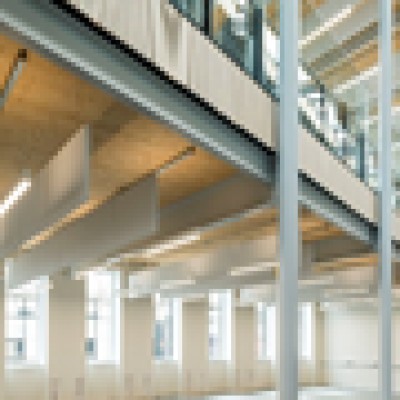 Any pre-engineered method of building that has a pre-defined scoped and configuration limits. Building systems can be volumetric, panel, stick build or hybrid.
Systems: Hybrid, Volumetric Modular