All | A B C D E F G H I J L M O P R S T V W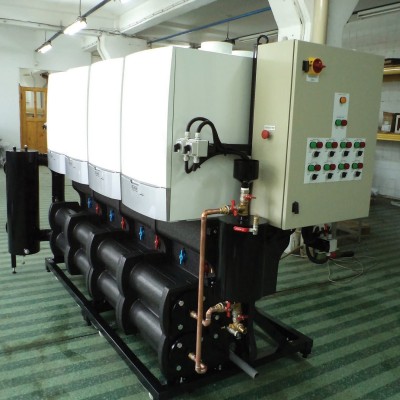 Volumetric services preassembly for vertical risers or horizontal distribution. They may contain pipework, ductwork and electrical elements.
Systems: Volumetric Modular Components: Machinery
Pre-stressed, pre-cast concrete slab unites that derive their name from the voids or cores which run through the units. The cores can function as service ducts and significantly reduce the self-weight of the slabs, maximising structural efficiency. Units are generally available in standard 1200mm widths and in depths from 110mm to 400mm.
Systems: Precast Concrete Components: Flooring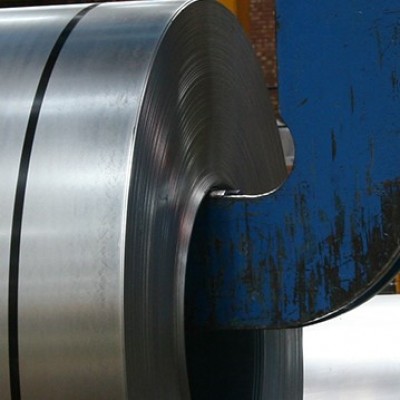 Used in the form of beams, channels, angles and plate, the elements are fabricated in the factory with attachments and connections for ease of site erection. Also, offsite processes provide facilities for services and add fire protection.
Systems: SIPS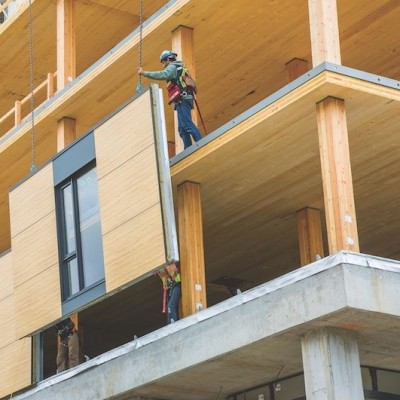 A term describing something that is a combination of more than one discrete system or material. This term, in the context of offsite should not be confused with its use to describe the combination of structural steel and concrete in the frame of a building or structure.
Systems: Hybrid