All | A B C D E F G H I J L M O P R S T V W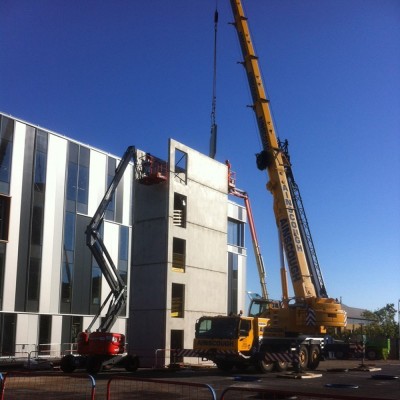 Containment for lifts and sometimes also bracing for structural frames. They are manufactured offsite, and often in pre-cast concrete or steel.
Systems: Precast Concrete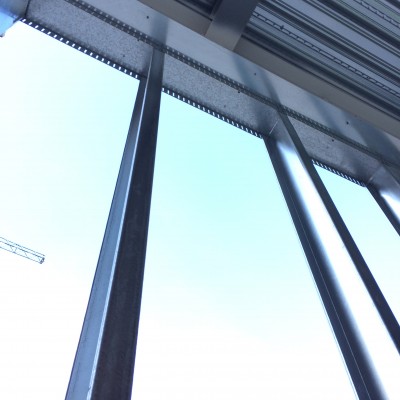 Light gauge steel frame is a fundamentally important material to offsite construction. Structural panels assembled from cold-formed galvanised steel sections can be used in a wide range of building types and in hybrid situations with timber and other materials. Light gauge steel framing can be used for a building's full frame but also for a variety of roofing, modular options and infill walling applications.
Systems: Light Steel Frame Components: Roofing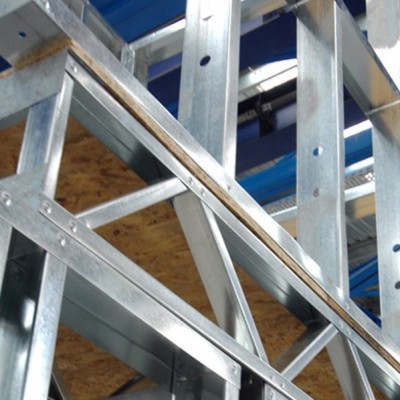 Light steel framing is typically used for the primary structure of housing and low-to-medium-rise buildings of two to four storeys. For taller buildings, it can be complemented by the use of hot-rolled members at key locations.
Systems: Light Steel Frame