Suppliers Directory
< Back to search results
---
OSCO Homes
Designed by you, built by us, precision crafted and made with care.
Off-Site Construction

For many house builders 'off site construction' has been a buzzword and aspiration, but for OSCO Homes it is a way of life. Putting our homes together in the controlled environment of a factory allow us to delivery quality and reduce the incidence of snagging and create homes which use standard components in a fresh and exciting way. We can utilise new materials and different approaches to create innovation, or craft traditional looking buildings with a difference. Whatever the client wants in their home, we work to make it happen.

Building forever homes

We don't just build houses, we craft homes that people fall in love with. Our solutions are based on building high quality homes in the controlled environment of a factory. Then we take that disciplined manufacturing approach to the place where each client is going to live. This enables us to bring high specification, eco-friendly, custom designed solutions within the reach of increasing numbers of homeowners.
We don't think our clients should ever settle for anything less than the best, so neither do we, and we work to make the best homes more affordable than ever.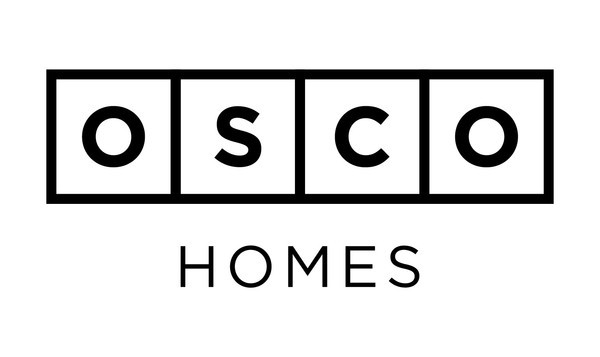 ---
---
Downloads