Suppliers Directory
< Back to search results
---
Stora Enso
Stora Enso's Wood Products division provides versatile wood-based solutions for building and housing. Our product range covers all areas of urban construction including massive wood elements and housing modules, wood components and pellets. We offer a variety of sawn timber goods. Our customers are mainly construction and joinery companies, merchandisers and retailers. Wood Products operates globally and has more than 20 production units in Europe.

Our expertise in wood and other biomass is focused on responding to customer and consumer demand in a changing world, alongside the responsible use of nature's resources.

Stora Enso is a leading provider of renewable solutions in packaging, biomaterials, wooden constructions and paper on global markets. Our aim is to replace fossil based materials by innovating and developing new products and services based on wood and other renewable materials. We believe that everything that's made with fossil fuels today can be made from a tree tomorrow.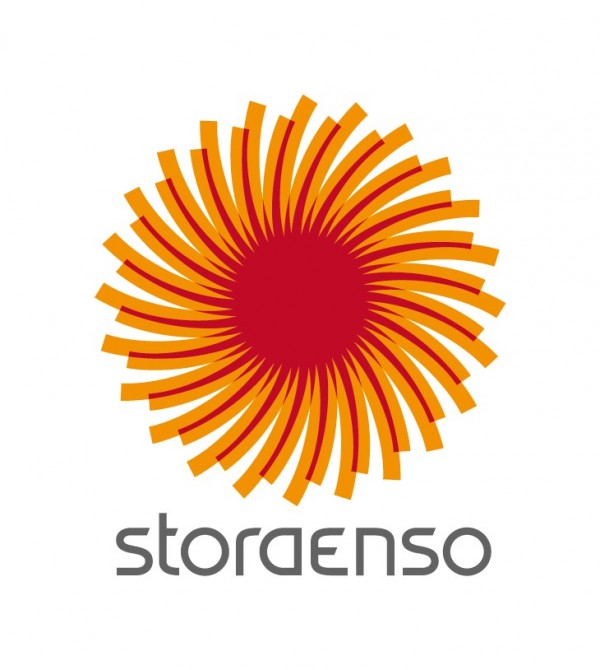 ---
---
Downloads