Suppliers Directory
< Back to search results
---
O'Dwyer Steel
O'Dwyer Steel was established in the early 1950's in the village of Dundrum, Co. Tipperary. O'Dwyer Steel is recognised as one of Ireland's & the U.K's leading suppliers of CE certified structural steel . Our purpose built six acre modern fabrication facility is based in Dundrum, Co. Tipperary. We are a company with over 60 years' experience in the fabrication and erection of a wide range of structural steel buildings.

O Dwyer steel offer hot rolled steel detailing, manufacture and on time delivery to many of the UK's largest off site manufacturers.
What makes O Dwyer Steel offsite solution different is that we have adapted traditional structural steel fabrications to work seamlessly with light guage steel solutions through:

• Specialist in house detailing tailored specifically for LGSF and off site construction
• Collaboration with customers through BIM technology
• Fabrication of structural steel components to more refined tolerances required by LGSf suppliers than traditional structural steel components.
• In house QC checks ensure that each hot rolled steel component is QC checked prior to despatch.
• ODS have recently invested in a state of the art cutting, drilling, milling and scribing CNC machine. This investment allows us to:
 using a milling operation cut out service holes in beams taking size and location directly from the BIM model.
 Preform layout marking on steel members. The outline of plates and cleats to be welded to a steel member are scribed onto the member during the drilling and cutting operation. All the layout info is taken directly from the BIM model. This will ultimately increase efficiency and accuracy of welded components.

Offering all of our customers competitive rates and flexible turnaround times. Enjoying continued growth supported by the company's willingness to diversify.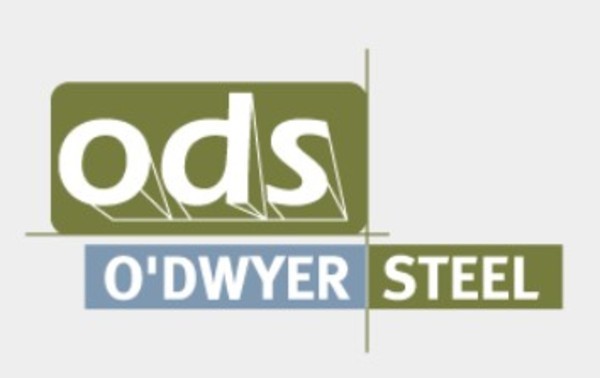 ---
---
Downloads